White Male Beaten Brutally In "Knock Out Game." His Name Is "Kyle Rogers" From NY
Of course, CBS is monitoring the race.  In NYC, it is almost impossible to acquire a gun.  NYC residents are left at the mercy of Obama's sons and other miscreants.
SEE IT! Knockout Game Victim Wakes Up In Ambulance With Shattered Jaw (VIDEO) Hat tip, Love44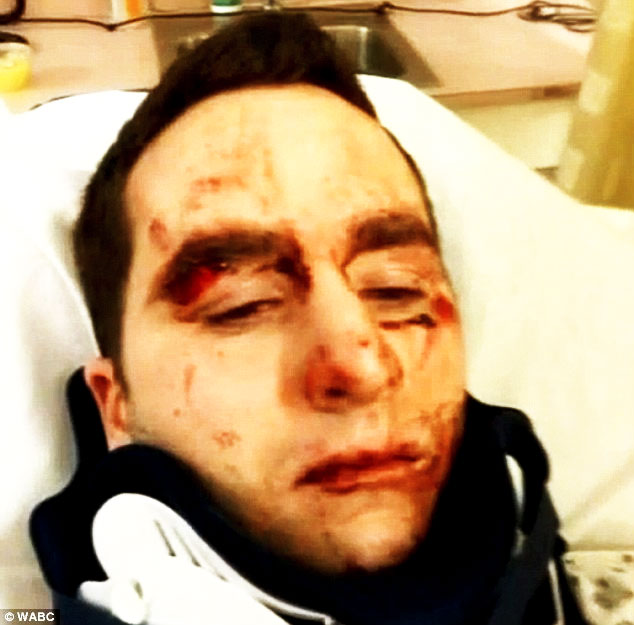 If any of you know http://topconservativenews.com/, One of their activists is also named Kyle Rogers.
-David Ben Moshe