Bring In More F'n Camel-Piss Drinking ILLEGALS! 2nd Case Of MERS Reported
Liberals and their allies, the phony conservatives like Marco Rubio want MORE illegals to just come on in to America.  Are they doing this in an effort to kill us all off?  I believe so.  Absolutely.  A 2nd world nation like America cannot withstand a 3rd world disease.  Hell, the 3rd worlders can't even take it. 
A report from Chicago states that illegal aliens are given preferential treatment over citizens of America: here
Deuteronomy 28 comes to mind- One of the The curses that follow a nation that turns from God:  the alien rules over the citizen.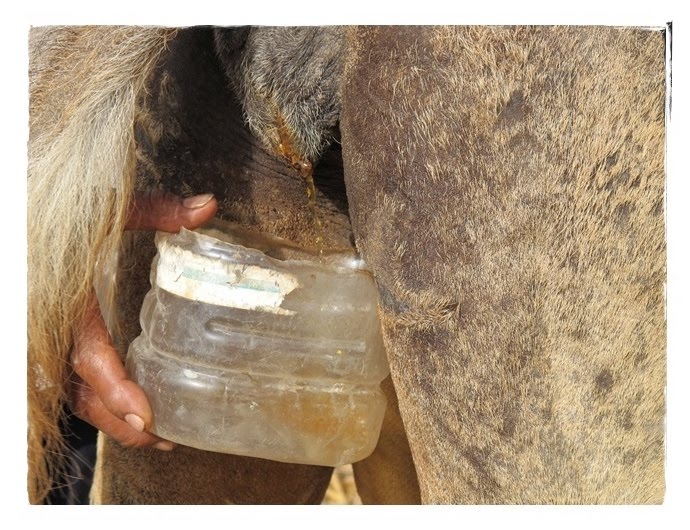 This is what the 'elite', educated Liberals want for Americans….