Executive Power, Again? Global Fascist, Obama Seeks To Stop Coal Production All Over The Planet.
Obama is speaking: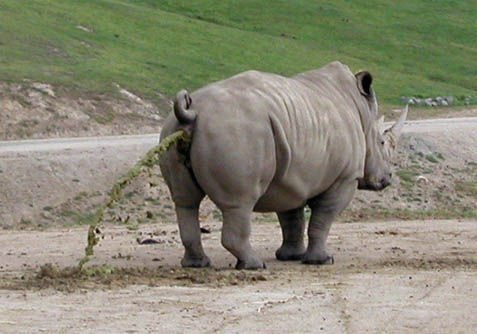 Fascist Barry isn't content ruining energy production in the U.S..  Now, Obama wants to ruin energy production in the entire world, using the World Bank for his thug bribery and extortion tactics.
To many countries are going bankrupt for being saps, falling for the Global Warming crapola and initiating FAILED GREENIE WEENIE energy policies. Hussein Obama wants countries to double down on stupid–make the rest of the world as dumb as America is now.
The effort marks the latest step in President Obama's initiative to combat the effects of global warming through executive power in lieu of action from the divided Congress.
Under the new policy, the U.S. government will oppose public financing for coal projects in all but the world's poorest countries unless they meet standards on par with tough new proposed regulations for any new coal plants in the United States.
 Read more: here