You Better Get On The Right Side Of History Because GOD IS Going To Break Obama
I hope you all understand that HIS breaking is our breaking.  We can accept the humbling (as a nation) or buck it.  Because, God is going to spank America, hard.  BUT, You have a choice:  Be with God, or choose Obama. Its YOUR choice.  I choose the LORD.
(Reuters) – Computer hackers aligned with Syrian President Bashar al-Assad struck an Internet recruiting site for the U.S. Marine Corps on Monday, urging troops to "refuse your orders" if the United States attacks Syria.
For a little country (Syria) who is war-torn, (mainly because of Obama's Arab Spring) to tell US Marines to 'refuse your orders'…That is something.  This is serious. And, they ought to refuse.  Bombing Syria is an act of murder.  The Syrians are sending the same message as I am: "Choose this day"
I have been up for hours, thinking about this Syrian SNAFU.  I have just read Drudge and I will tell you: God IS going to break Obama.  It already started last week.  Obama was sent with his tail between his legs–by divine intervention with UK's 'NO' vote.   The humbling of Obama will continue.  It is highly probable that Obama Will Leave the White House. (My blog-friend Tim's dream of Obama resigning.)    When will he leave? Don't know.    As I said: It's highly probable.   It would be the right thing for Obama to do.
At any rate: Things do not happen how WE/YOU want them to happen.  God does things in HIS time, not ours. Humbling an arrogant person is not always an easy task.  It will be made easier if you choose GOD over Obama.  It is righteous to pray for his demise as well as the US Government–which is anti God, anti-Christian, anti-Jewish, anti-good-No matter which party.  There are a few good men, but that is all; a few.
SO: Be with God because HE will continue to break Obama.  The more that you align with God, the easier this task will be.  See this picture
Israel-You will have to choose this day who you will serve: God or OBAMA.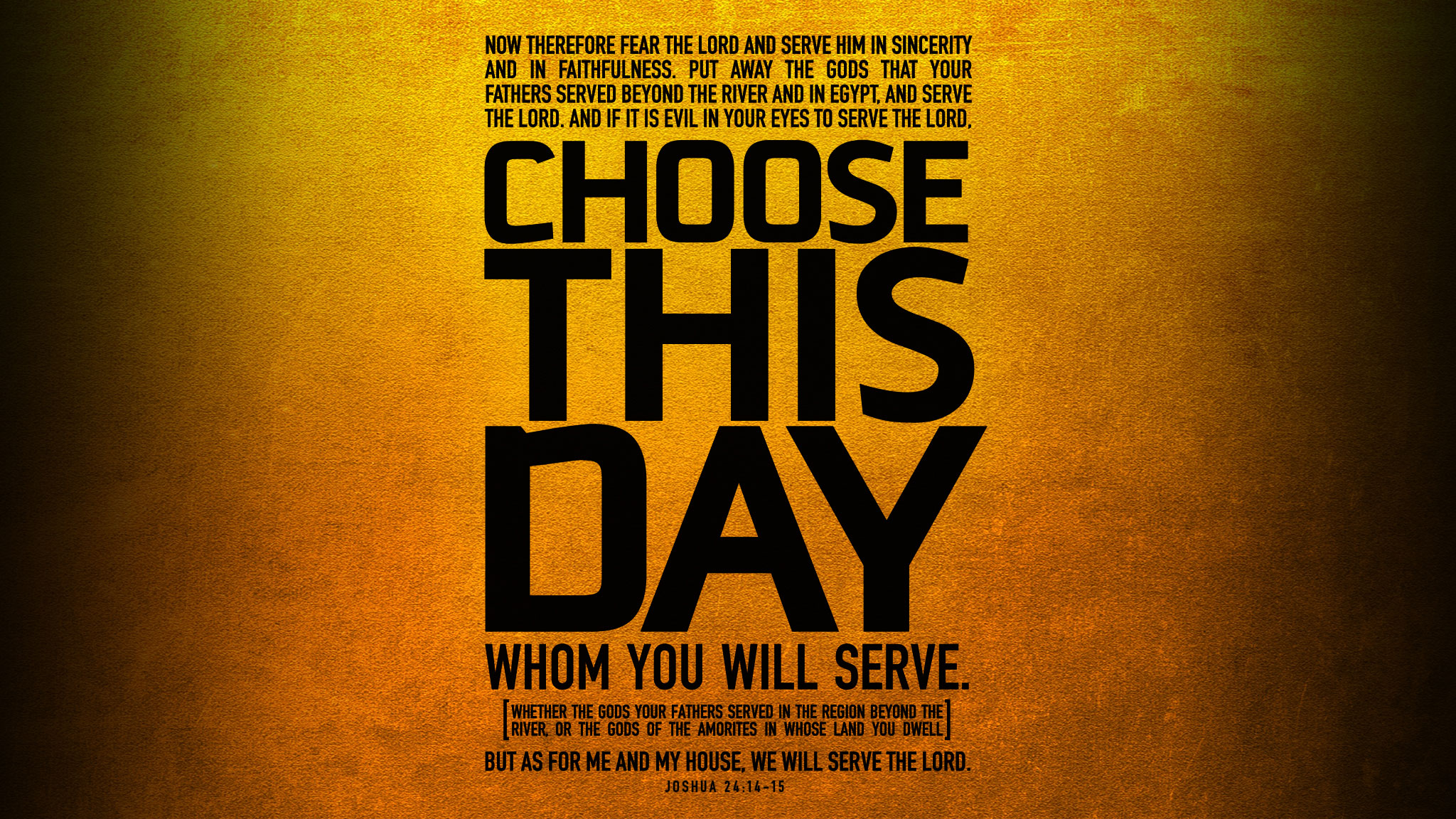 "We are fighting terrorists. 80-90% of those we are fighting belong to al-Qaeda. They are not interested in reform or in politics. The only way to deal with them is to annihilate them."

- Bashar al-Assad