(BTW, NY Nazi times: I have this saved..

H/T: Muse1876, one of our bloggers

)
These talking headed pigs show ZERO pictures of Bin Laden dead in 2011… Gee.. Why?  Why were there no shots at sea? No photos of the dead terrorist?  Is this person who wrote the article for NY Times a liar? Who is lying? Who is telling the truth? 
Heres my little crazy mind working… Osama is ALIVE in the person of Barack Hussein Obama-in my opinion, physical terror is the same as psych-terror, or worse, since it kills the soul.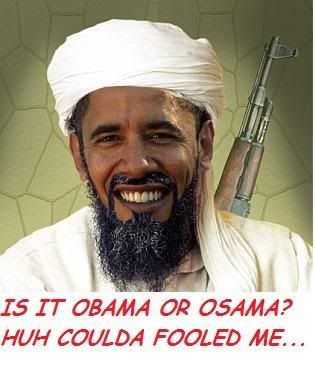 The photo that did get released was PHOTOSHOPPED: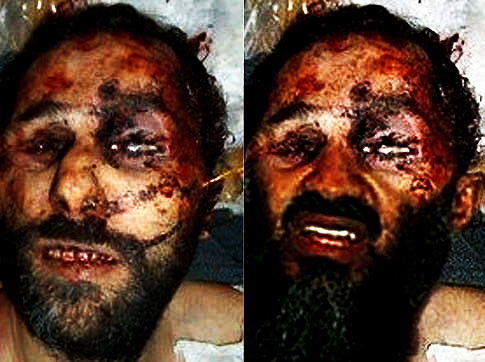 You've Been DUP'D Americans. 
We dont even know who lies or who tells the truth.
-