I do. I hope that you ALL are having the worst Hanukkah EVER.  Just think you stupid morons, you voted in, and are protecting a NON-president that hates your guts, HATES you.  That never stopped you before, though, FDR ring a bell, dipsh*ts??–  44 of your blood brothers are TRAITORS in the house and senate, you REALLY think this nation is not onto your communistic ways?  Well, they ARE.   Even LIEberman has turned against AMERICANS like the piece of excrement he IS.
  Just think of all the things that you have helped, and are helping accomplish:  The 1st MUSLIM non-US President, 44 of you lousy left wing, asonine lambs to the slaughterhouse have helped manage to get rid of "Merry Christmas" in America, just by saying "THAT OFFENDS PEOPLE."   One of your very own blood-commie brothers, CASS Sunstein wants to OUTLAW marriage, and give a pet a right to sue its owner, but you are OK with: 
Cass Sunstein Quotes
 

on guns, and how God fearing Americans wont even be able to protect themselves, by their American given right to carry a gun.  You are OK with our disgusting, sick, abominable, non-Pres. celebrating,

You are also OK with the NON-US-Muslim, Marxist President SHOVING deathcare down our throats– but 'Merry Christmas' makes you gasbags foam at the mouth.

 Well, here ya go, straight from your SISTER, that is worried about America, and your EVIL plans of totally siezing control and planning a holocaust of American Christians, patriots and right wing Jews. 
MERRY CHRISTMAS

you baked-wind destroyers!

In all different languages.

 
THIS is what is ahead for us, (below) because of YOU, but dont you worry, you enemies… Guess what?  The non-President HATES the Jewish people, and he will send you animals to the ovens before some of us.
YOU NEVER LEARN.
You will cry to HaShem, he will NOT hear you.  You are FINISHED.  You have angered God, and he will NOT relent on this;  
 "But the children rebelled against Me; they did not walk in My statutes, nor were they careful to observe My ordinances, by which, if a man observes them, he will live; they profaned My sabbaths. So I resolved to pour out My wrath on them, to accomplish My anger against them in the wilderness.
כאשר נשפטתי
את־אבותיכם במדבר
ארץ מצרים כן אשפט
אתכם נאם אדני
יהוה׃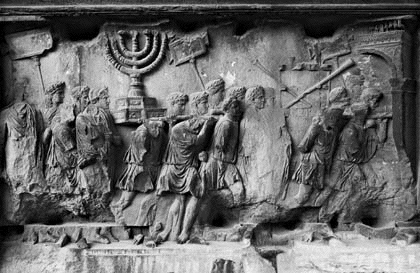 This is what is ahead, this is what YOU have created.  When you get to hell, dont say I didnt warn you ENEMIES over and over again.